welcome
La Halte des Pèlerins
La Halte des Pèlerins is a family-operated vineyard that offers exceptional cultural and sensory experiences in the agrotourism sector.
Photo credit: Pierre Dansereau.
About us
All in the family!
Marco Corbin
Our team of wine enthusiasts will ensure your visit is fun, informative and unforgettable. Marco is passionate about wine and winemaking. A tireless worker with a talent for innovation and organization, Marco never compromises when it comes to the quality of his wines and the services offered at Halte des Pèlerins.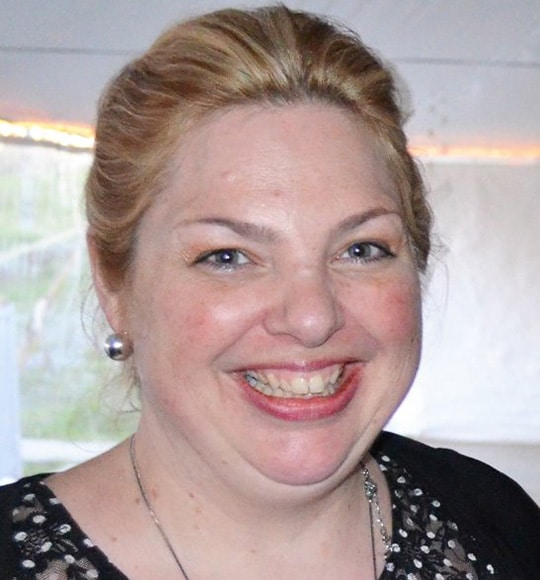 Geneviève Chabot
Geneviève will welcome you to our store with a big smile. Just make sure you give yourself extra time, as even a brief tasting can turn into a long conversation!
Jacques and France
Although Jacques likes to keep a low profile, he carries the family's wisdom and values with him. You can always count on him!
France is our family's matriarch, and she's always caring for the happiness and well-being of her nearest and dearest.
Naomi et Raphaëlle
The next generation…